If you are a producer we offer you a direct deal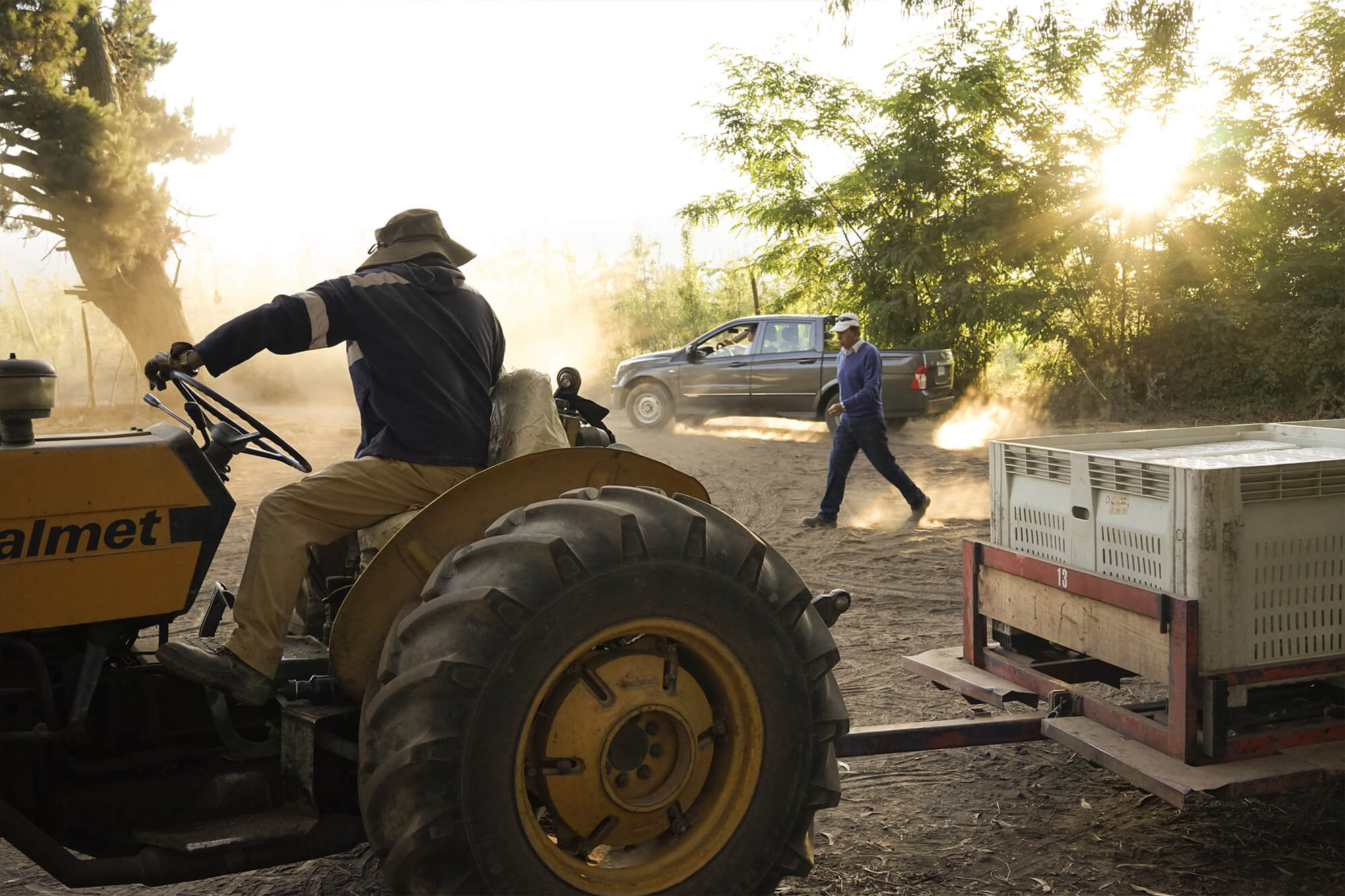 Our model will allow you to experience the export process of your fruit in first person. You can track it in real time from the moment it leaves the field until it is sold.
In Cexport we have a unique concern for details and we pay special attention to what happens with your fruit, as if you packed it yourself and put it on sale. You will have abundant and precise information on the state of progress of your export and its expected results.
We put all our technology at your disposal so that you have comprehensive knowledge of the export process of your fruit, soon through mobile, web and sensor applications. In Cexport we will also be technological pioneers in the field, soon integrating IoT and AI.
PRODUCTION AND EXPORT PROCESS FOR THE GROWER
Cexport is your simple, easy and transparent export option.
We invite you to contact us so that we can get to know each other personally, understand your expectations and introduce you to our work philosophy.
Contact Us