IF YOU ARE AN IMPORTER WE WILL BE YOUR FRUIT PARTNER IN CHILE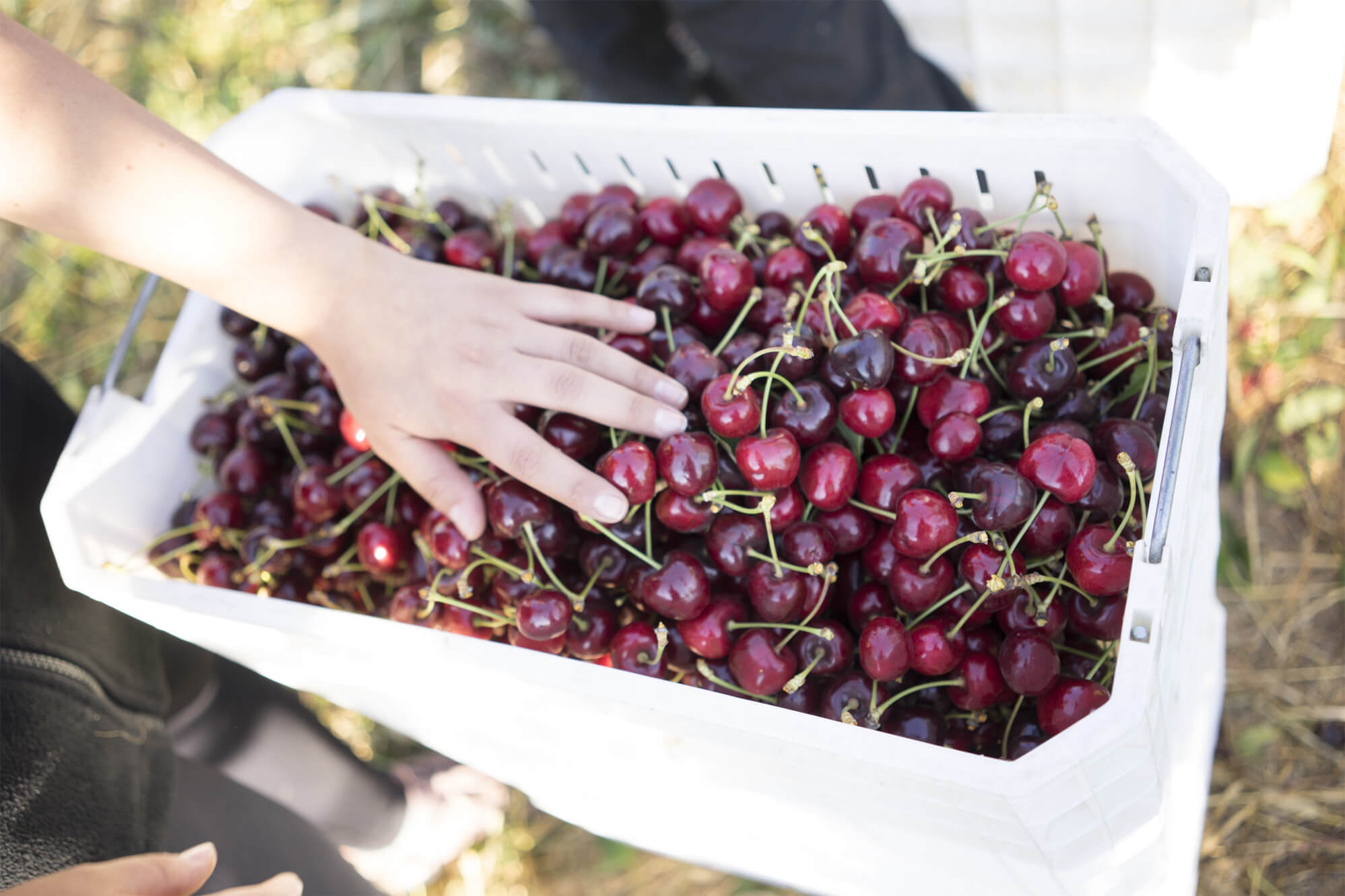 We take care of your needs. We will be an ally in the import process, serving you as if you were with your most trusted circle, just as if you had supervised the obtaining of the fruit directly from the producer's orchard or processing plant. Always responsible with the information of your order, we will focus on ensuring that you always know what is happening with your purchase.
We put all our technology at your disposal so that you have comprehensive knowledge of the export process of your fruit, mobile, web and sensor applications. In Cexport we will also be technological pioneers in the field, soon integrating IoT and AI.
PRODUCTION AND IMPORT PROCESS FOR THE BUYER
Cexport gives you the best experience of importing fruit from Chile.
We invite you to contact us so that we can get to know each other personally, understand your expectations and introduce you to our work philosophy.
Contact Us