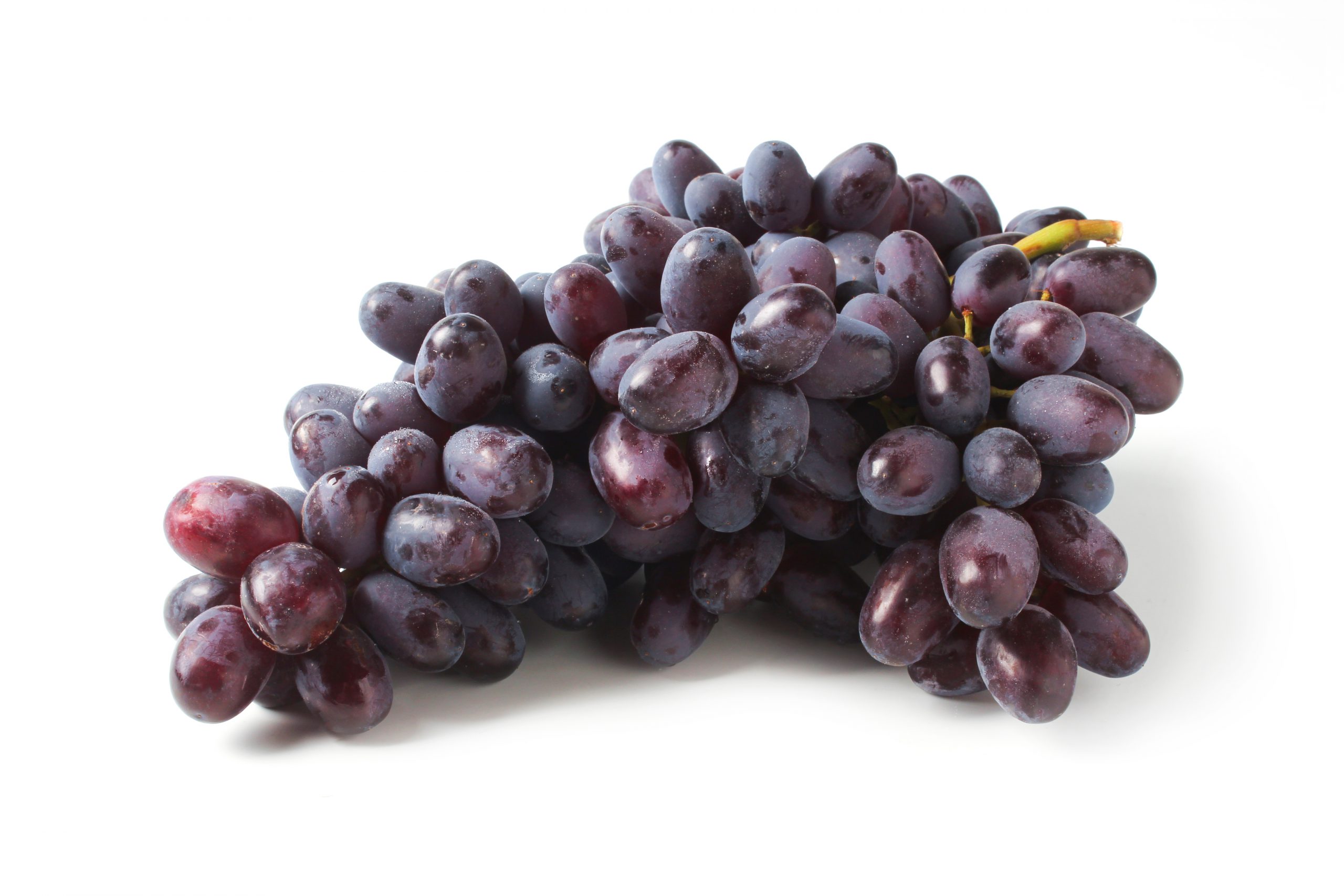 Grapes
Our table grapes are produced from the North to the Central Zone of Chile, specifically from the Coquimbo Region to the Libertador Bernardo O'Higgins Region.
The main characteristic of these grapes is their excellent quality and taste when consumed fresh. At Cexport, we have green, red and black grapes, as well as seeded and seedless varieties.
Variety: Thompson Seedless, Arra 15, Crimson Seedless, Red Globe and Autumn Royal, among others.
Harvest and availability: January to April
Packaging: Cardboard, Plastic and Wood.
Contact Us