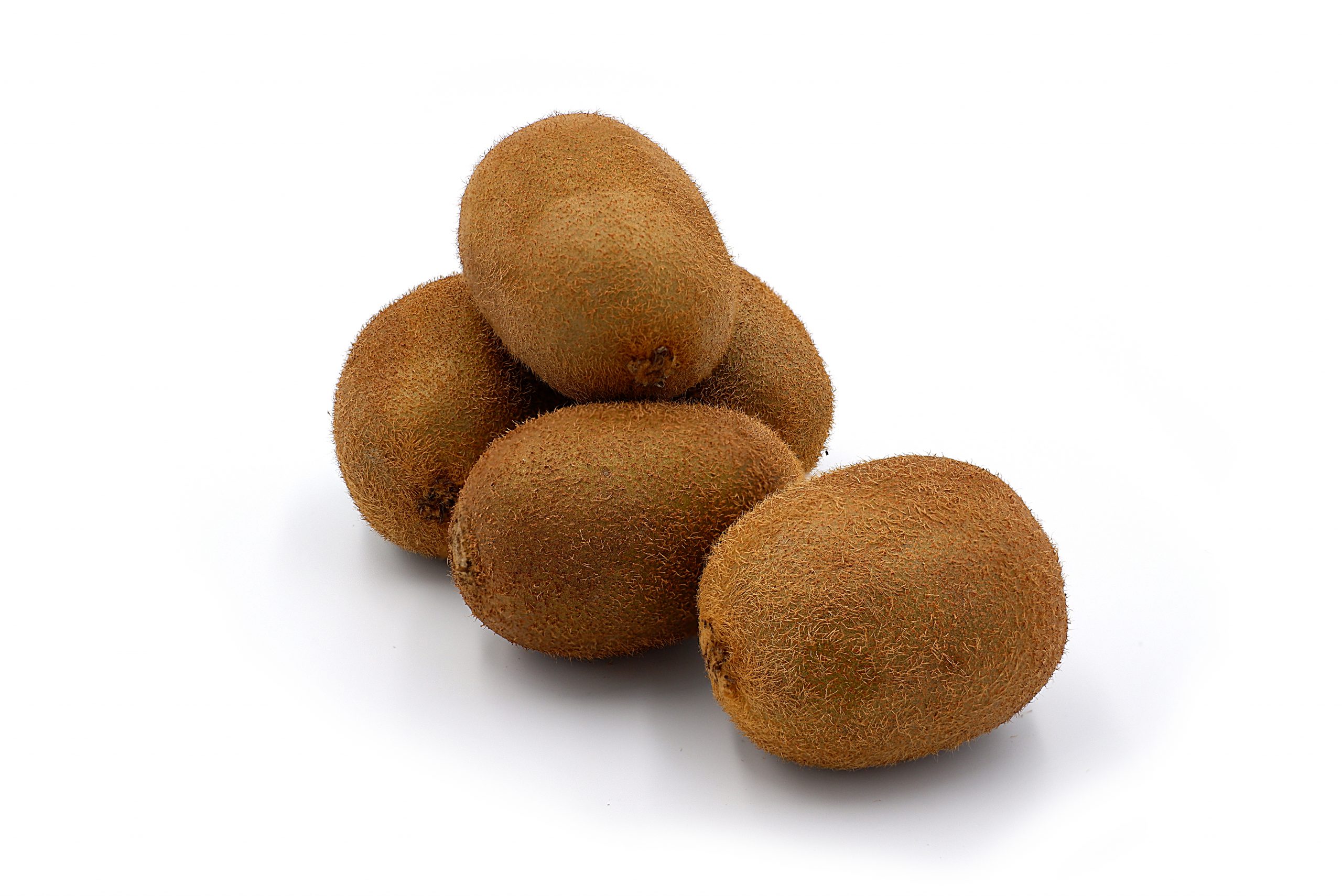 Kiwis
Our exported kiwis are produced in the Southern zone of Chile, mainly between the Libertador Bernardo O'Higgins Region and the Maule Region.
We will take care to send kiwis that ripen rich, sweet, juicy and with soft pulp.
Variety: Hayward
Harvest and availability: March to August
Packaging: Cardboard and Plastic.
Contact Us